We offer turnkey or Installation only for a complete line of GFRC, Cast Stone, Stone and Unit Masonry to Cover your Building Needs as well as Lightweight Cast Stone to bridge to maximize cost and load alternatives.
We Offer:
Exterior plan review
Light Exterior Design Services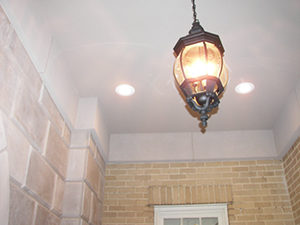 Complete Exteriors of:
Stone, Cast Stone, GFRC, EIFS, Stucco
Venetian Stone and other specialty coatings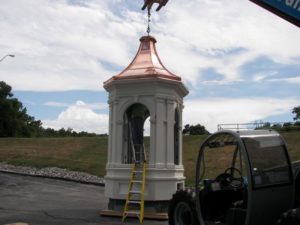 Complete Interiors of:
Gypsum Plaster, Cement Plaster
Lime based Plasters, Venetian
Permatone and Ardlime finishes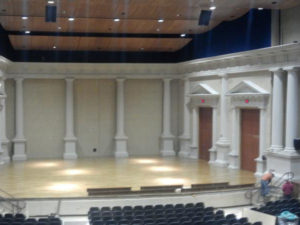 FRP is a lighter and more cost-effective way to achieve large architectural elements. Custom designed and cast or choose from a large selection of molds already in stock.
EIFS exteriors are the first line of defense against the elements. All of our systems are designed to serve your weatherproofing needs as well as give you the aesthetics you want. Complete installation to include waterproofing and all the components of a weather-tight exterior.
From Cement Plaster to the most decorative of finishes we are a one-stop-shop for Plaster. We have extensive experience in decorative plasters and molding as well as restoration and preservation of historic properties.
Mid-State Synthetic Walls, Inc. is your one source for the most difficult and intricate installations of premium claddings.
We offer a full line of Specialty coatings for EIFS, Stucco and Thermaclad Bases as well as Nichiha Architectural Wall Panels and Custom Designed Lightweight Cast Stone and GFRC.
Every project begins with a weathertight envelope and finishes with a beautiful resilient exterior that will last for decades to come.
From the Substrate to the sealer Mid-State provides turnkey pricing that ensures the details are covered and the exterior is complete.